Although formed by Raymond and Mary Reisert in 2001, the roots of our mission stretch back to their earliest years. Ray and Mary both grew up in working class families with parents who prized education and sacrificed to provide it. This was the bedrock on which they built their family's success. Their business, PW Funding, eventually became one of the most respected multihousing mortgage firms in the nation. When PWF was sold decades later, Ray and Mary set out to share with others some of the advantages they gained from their upbringing. Knowing that an investment in the right hands can make a real difference, they formed a foundation to fund grants to small charitible organizations in their own community. Now with a presence in three states, they manage the Raymond J. and Mary C. Reisert Foundation along with their two sons and daughters-in-law.
Deanna N. Reisert
Trustee
Dr. Joseph R. Reisert
Trustee
Mary C. Reisert
President and Co-Founder
Peter J. Reisert
Assistant Treasurer
Raymond J. Reisert, Jr.
Treasurer and Co-Founder
The Reverend Susan M. Reisert
Secretary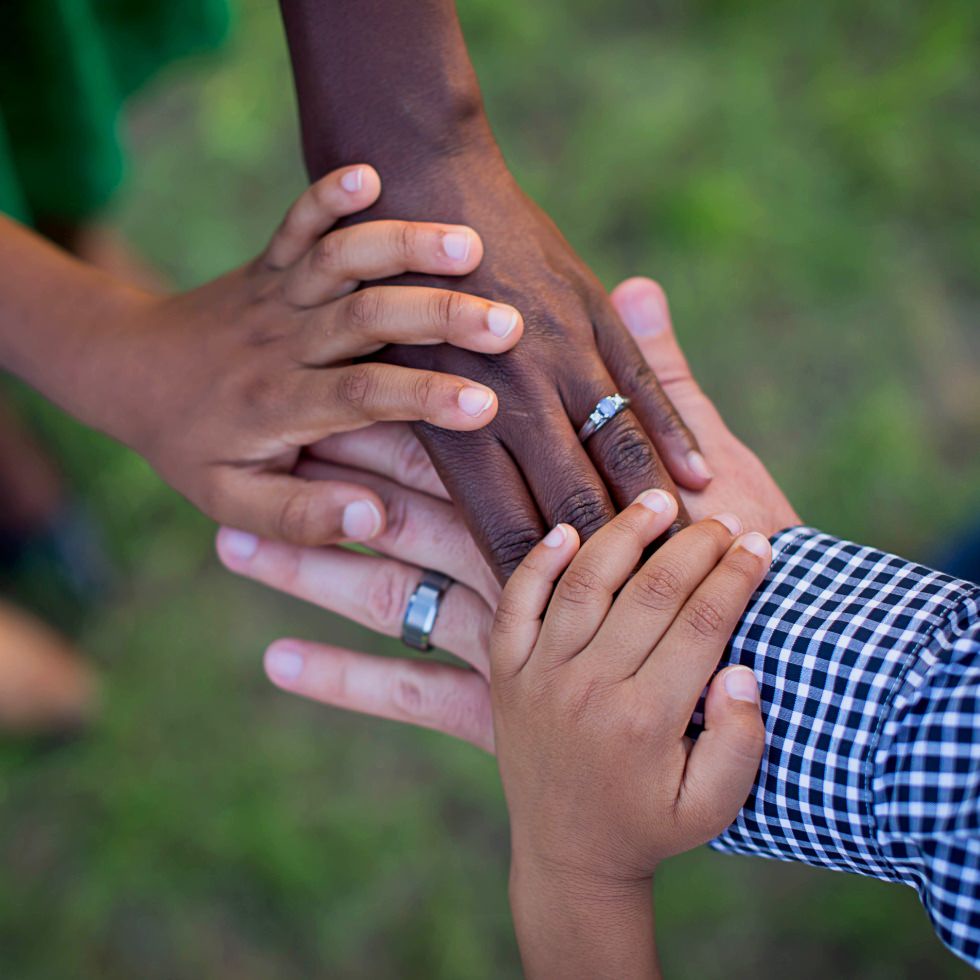 Our goal is to improve the lives of our neighbors by partnering with local 501(c)(3) organizations to fund grants for three purposes: education, healthcare, and housing. As a private foundation we enjoy the flexibility of working with all kinds of organizations, especially local nonprofits in the early stages of development. Grants are awarded for a one year period and require a follow-up process to measure results. Multi-year grants are considered on a case-by-case basis and are subject to ongoing evaluation.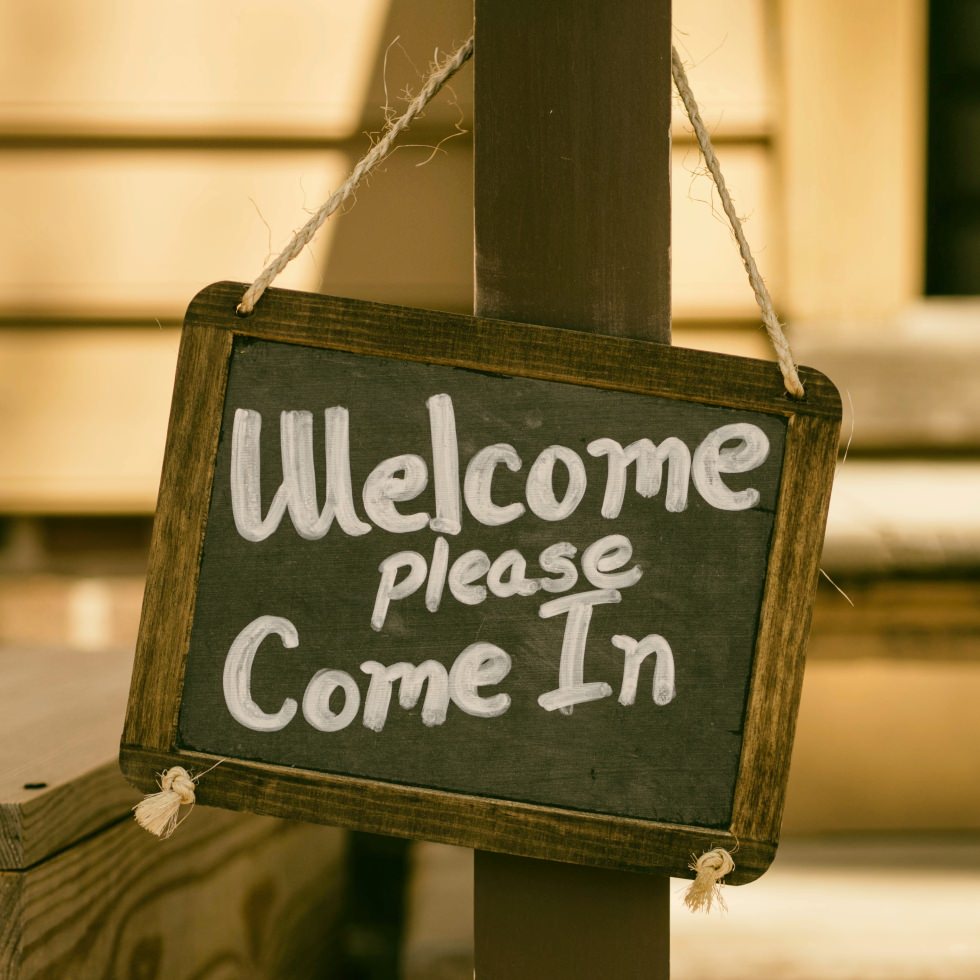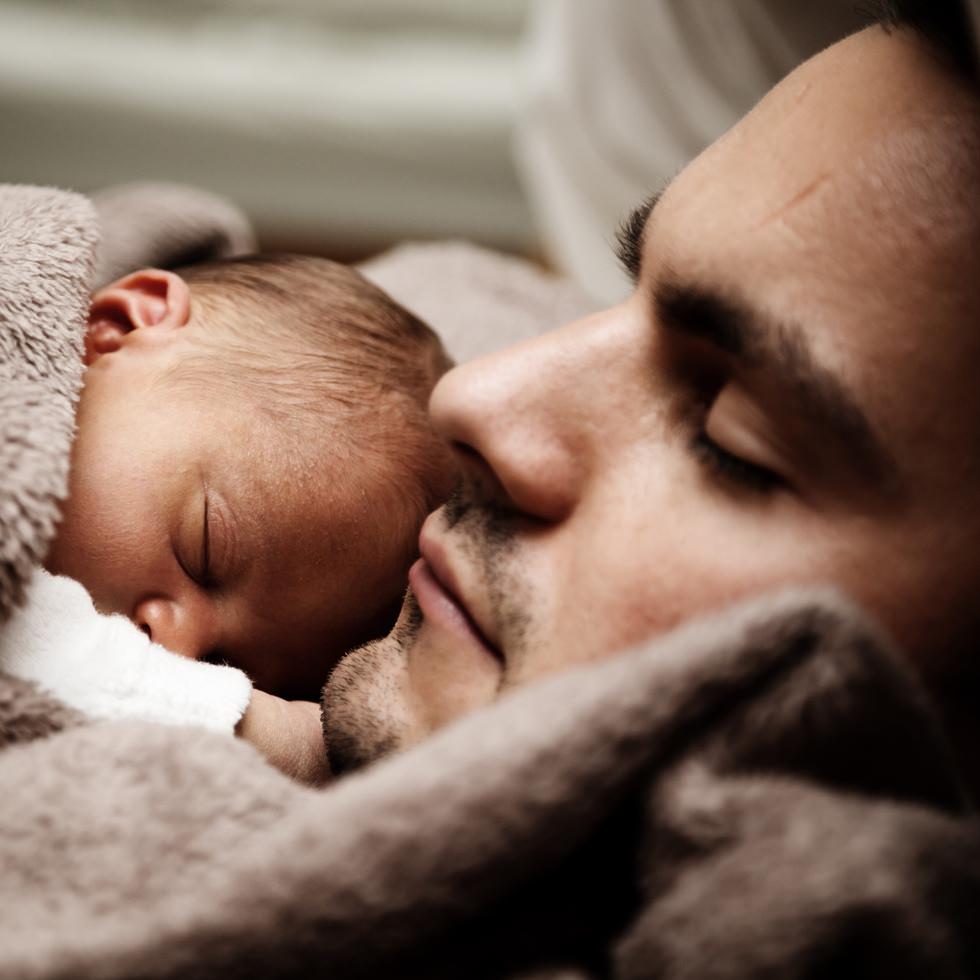 What We've Done.
Our Legacy.
Since our founding, we have had the privilege to fund over 300 grants totaling over $3 Million. We typically award 15 grants per year, ranging from $500 – $15,000 each. We have partnered with over 140 nonprofits to fund projects such as school-readiness classes for children from non-English speaking families; a free dental clinic for rural communities with little access to dental care; and, remodeling a shelter that provides services to help transition homeless men to find gainful employment and traditional living arrangements.